The Heart-Shaped Meatloaf Is Back!
Feb 06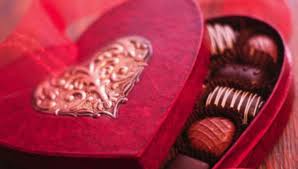 As readers of
I Can't Believe I'm Not Bitter
know by now . . .
Valentine's Day Is Tricky.
Sure, a guy can get something sweet for her.
A gal can get something "hot" for him.

Something cute for the kids, anyone?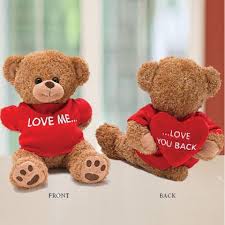 But what if you don't have a her,
a him or a them?
What if you don't have a Valentine?
Don't worry.
And don't get bitter, which, as we know, is a fate worse than death.
Just do this: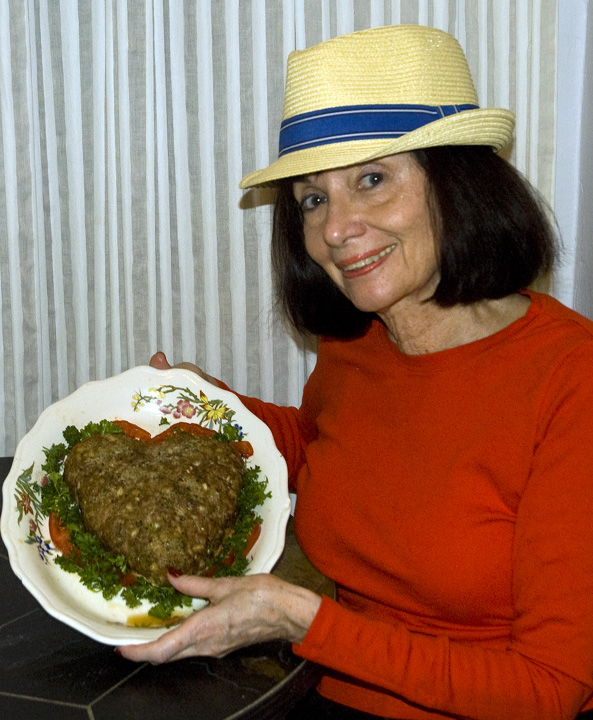 Make a (more or less) heart-shaped meatloaf and serve it up hot, with garnish and gusto to your mother, your neighbor, your doorman, your dog, or any animate object who isn't a vegetarian.
They'll love you for it. And that is the point.
HAPPY VALENTINE'S DAY ALL!
And, for the meatloaf recipe (best you ever tasted),
and the story that goes with it, click on:
The Heart-Shaped Meatloaf