Holiday Hysteria? No Problem!
Dec 20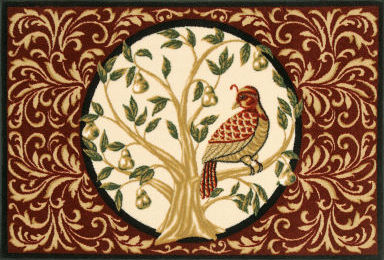 Due to circumstances truly beyond my control, I have started a new tradition for Christmas: I'm not doing it.
Not that I won't enjoy the eggnog, other people's Christmas cards, trees, wreaths, colored lights — and, especially, partridges in pear trees: Do you have any idea how much those birds will set you back these days, even if you skip the maids a' milking and the pipers piping?
I am, after all, no Scrooge, Grinch, or one of those people who stand on street corners ranting about how secular it's all gotten. Secular is good: it means that you don't have to be religious to get into the "Christmas spirit."
Which I am doing. Getting into the spirit(s). But nothing else.
What? Not even a wreath? A measly little poinsettia? A few of those cute little red bows?
Nope.
What about gifts?
What about them? My husband is getting presents for "the girls," my delightful step daughters. So what if they're not as brilliant as they usually are — the gifts, not the girls! Every year, I try to outdo myself: goddess scarves from the Met, Judith Leiber goodies from the yearly sale, cute patent leather purses from an undiscovered shop in Chelsea, little ceramic cases from an island in Greece.
Not this year. Lou, the husband, and incidentally the father of these women, will get the gifts. Hell, what did he do before I came along? He'll figure it out.
I had gotten books for a few people before this new regime went into effect, and if I can manage to wrap them, or better yet, get cute holiday bags to plunk them into, so much the better. But no matter . . . I won't have a tree to put them under anyway.
The reason for all this austerity (Word of the Year, by the way) is not a good one: a medical emergency involving my elderly parents (if you add up their ages it's close to 200) that has left me a complete basket case. And not one from Harry & David.
But the effect of resigning my position of Director of The Holidays (or perhaps, The Universe) has been incredibly liberating . . .
Here are some of the things I won't be stressing about this year:
•Making Christmas Eve dinner, an Italian extravaganza of many courses, and many days of shopping, cooking, polishing silver, and the ever-popular cleaning up after.
•Having the Sort-of-Annual Christmas party for the neighbors, which to be fair, I didn't do last year or the year before, and which, while not nearly as elaborate as the dinner, also involves a fair amount of all of the above. Plus invitations.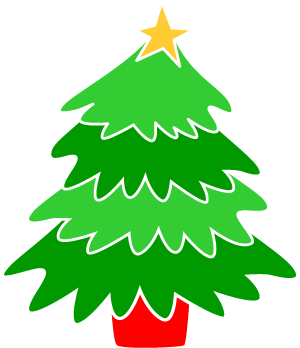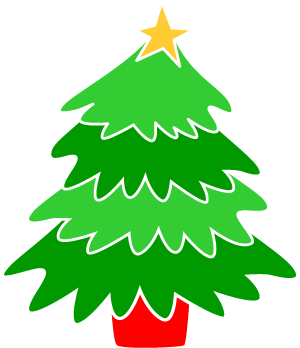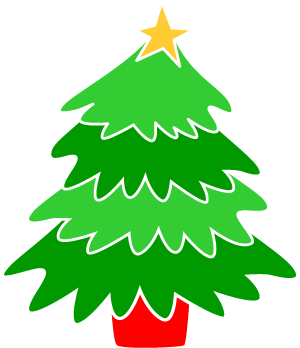 •Because I'm not entertaining (not even a little!) I don't have to spruce (or Douglas Fir) up the living room, or clean out the bookcases, which are out of control again, or change the shower curtain that has seen better days. Lots of them. I can wait till January, when There Will Be Sales.
•No searching for great Christmas/Holiday cards or great Christmas/Holiday stamps, because I'm not doing that either! No lists, no labels, no licking of stamps. No panic because it's getting too late to mail them.
•No going out into the cold to try to find the perfect Christmas tree and a wreath that is neither too impossibly plain or that looks like it has been decorated by someone who thinks that the concept of less is more is just plain ridiculous. Fuchsia ribbons and metallic green plastic bells, anyone?
•No arguing about which way the angel should face. No getting the boxes (and boxes) of decorations out of storage and carefully unpacking them, managing to break at least one "important" antique ornament.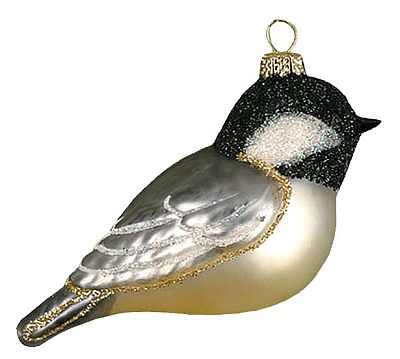 The sound of glass hitting the hardwood floor is just too poignant. Been there, done that. No broken glass birds this year, if you don't mind.
So what am I doing with all the free time this is giving me, besides recuperating from the travails of the past few months? I am working on a new concept: The Do Not Do List. This involves listing all the things you don't have to do rather than the things you have to do. Try it, you'll like it.
Meanwhile, to those of you who ARE doing Christmas this year: Knock yourself out!
And Happy Holidays To All.