Are You Your Christmas Card?
Dec 20
Are you:

Serious? Silly? Snarky? Sentimental? Sarcastic? Stylish?
Too tired to lick a stamp?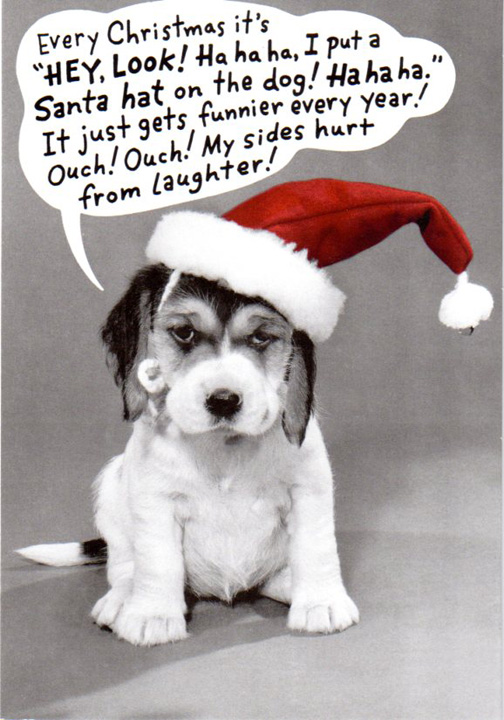 When it comes to Holiday Greetings (the politically correct term although not nearly alliterative enough for a title), I am almost All of the Above.
I careen each year, if it is possible to have an annual careening, between the light and the lovely, hitting everything in between. Each card says something about me.
Uh-oh.
Oh well. Here goes. Some favorite cards I've sent in the past 20 years, beginning with the put-upon pupppy.
There have been other animals, some quite cheery.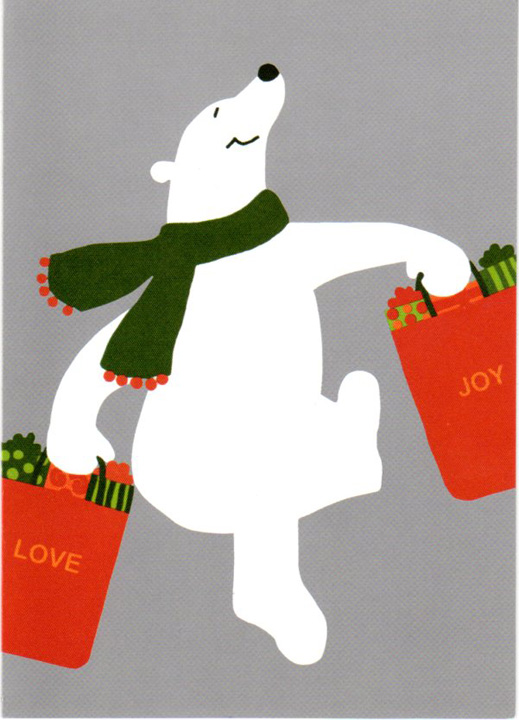 Nothing like a little shopping to spread love and joy.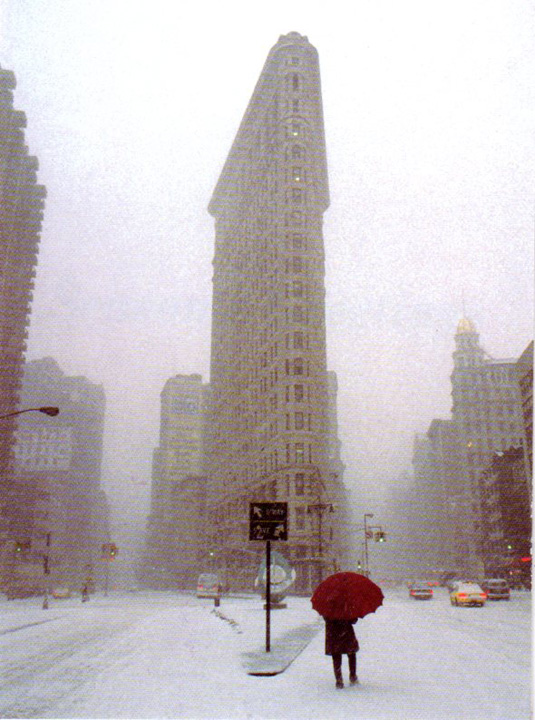 And scenes of New York to proclaim my love of this unreal city and let you know that Hey! I'm a cultured person already.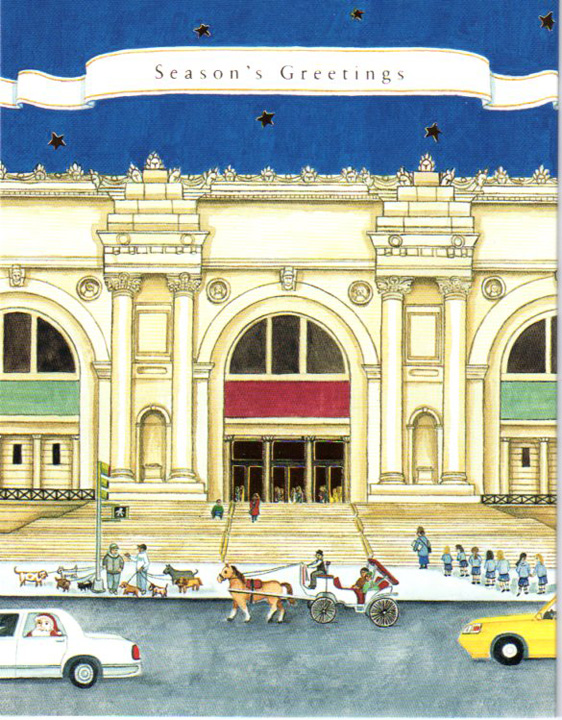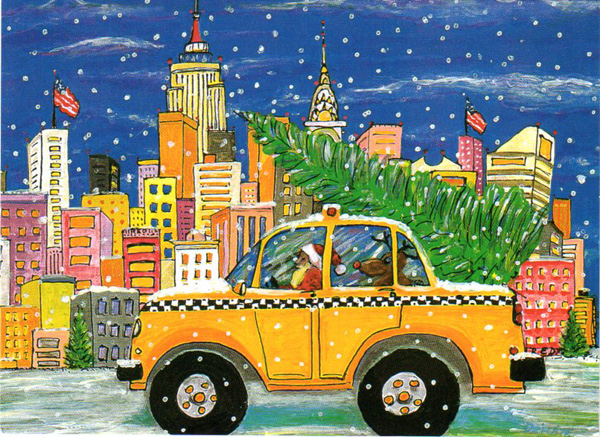 And that I have, in all modesty, the greatest Kab Karma ever recorded.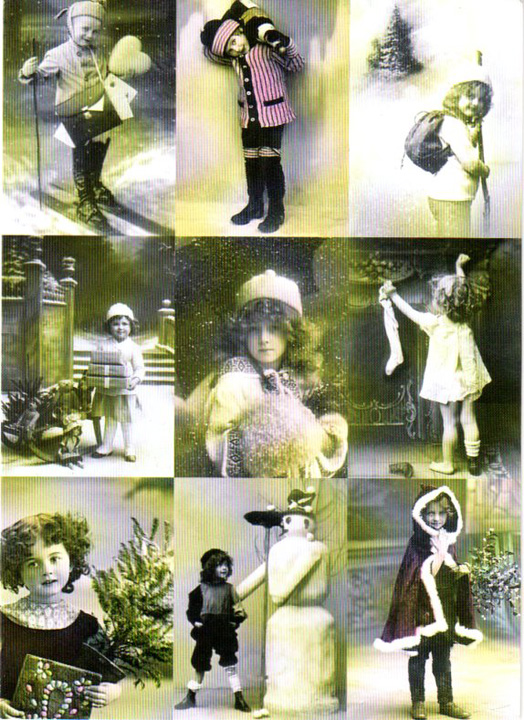 But who doesn't get a little sentimental during the holidays, and that calls for:
Vintage Xmas Cards
(How's that for an anachronism?)

BTW, I vigorously deny that the girls in these photos are me.
Now let's move on, shall we?
Kris Kringle Kards are great when they're this funny. . .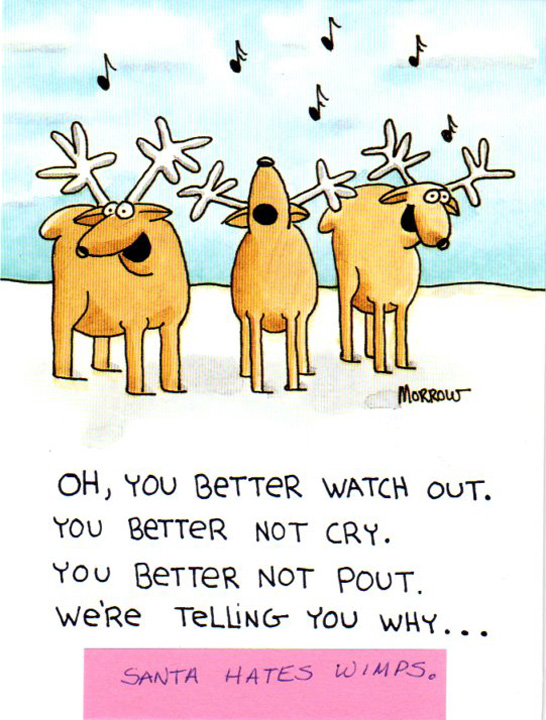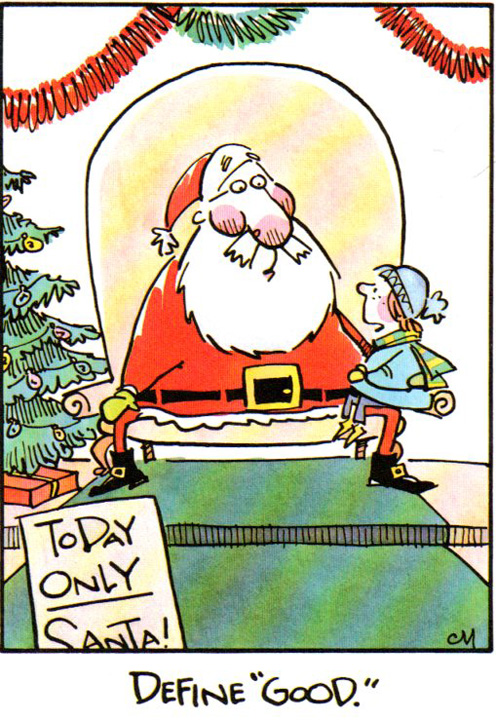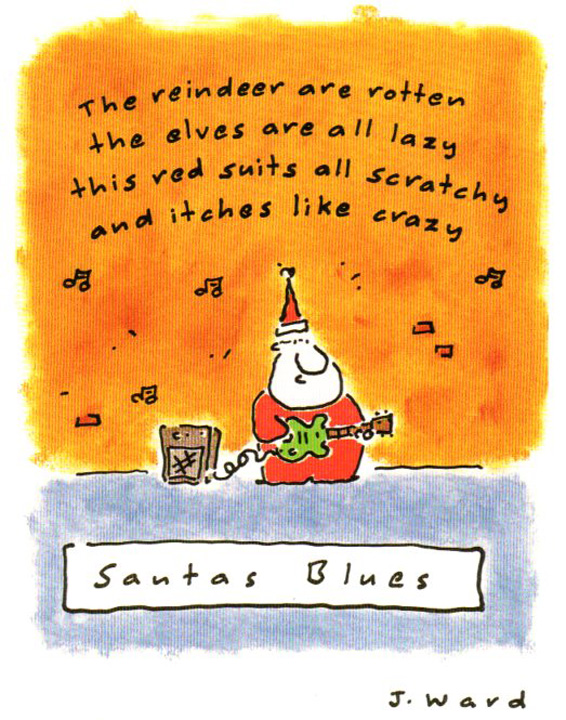 Okay, so it needs punctuation.
Give the guy a break. He's got a lot on his mind.
SWEET CHRISTMAS CARDS
Are always nice.
Awwww.
We could, on the other hand, have a Very Gorey Christmas.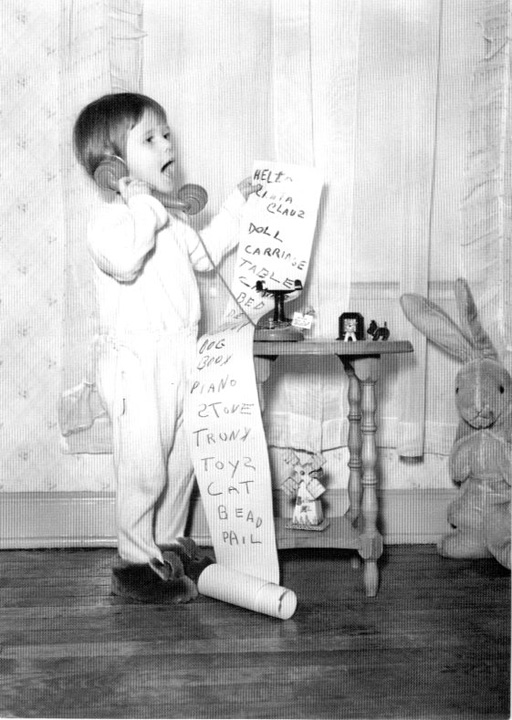 Or go for the
Original Material Girl.
Is an iPhone on that list?
'Tis the season to be jolly, right? You shouldn't be so stressed and so overextended that you can't open cards let alone send them. But sometimes you are.
SO ENJOY THESE! WITHOUT HAVING TO LOOK UP ADDRESSES OR LICK STAMPS.
Unless, of course, you like to lick stamps. No judgment.
Quess which one is my favorite.
WHICH IS YOURS?
(Which card is "You?")

My answer to be posted in Bitter Patter.
Yours in Comments.