Are You Bitter Now?
Jan 10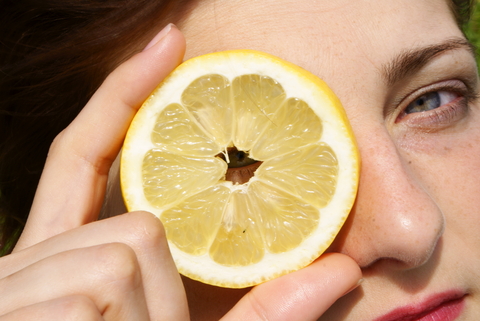 ARE YOU BITTER NOW?
Take this fun and easy poll!
We want to know if readers of
I CAN'T BELIEVE I'M NOT BITTER
are bitter—or not.
Scroll down after each question to get the next one.
Results of our previous poll at: Are You Bitter?